LVDT Displacement Sensors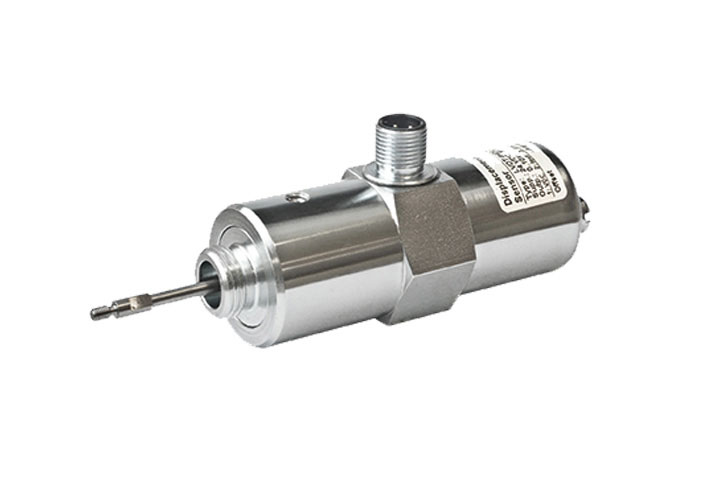 As a sales partner of Inelta Sensorsysteme GmbH & Co. KG, Altmann Electronics GmbH distributes LVDTs.
Linear Variable Differential Transformers (LVDT) are analogue and non-contact sensors with one primary coil and two secondary coils. An electrical signal is generated by the linear movement of the encoder rod. Attached to the encoder rod is the ferromagnetic core. The core induces a voltage in the secondary coils.
These LVDTs are used for automation, process assurance and quality assurance in industrial plants. Under adverse conditions, for example with water, aggressive chemicals and high temperatures. In machines, plants, hydraulic cylinders and valves. But also in plants and equipment for food production.
Do you have any questions?
Would you like to send us an enquiry?