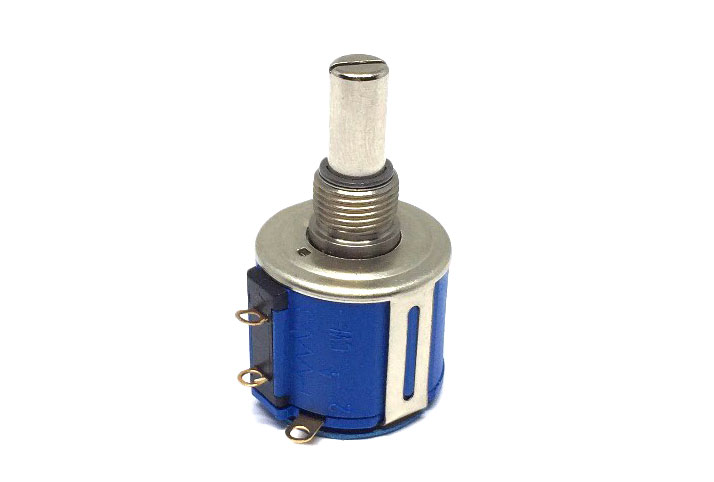 The product types DMG18/19 have a glass fibre reinforced plastic housing and can be supplied with a shaft in inch version (Ø 6,35mm) as well as in metric version (Ø 6mm). Furthermore, the resistance wire can alternatively be furnished with a hybrid element which provides a longer life. All types are available with 3, 5 or 10 turns. The series DMG18 and DMG19 are characterized as high-resolution resistor elements.
Housing: Glass fibre reinforced plastic
Shaft: Stainless steel
Bearing type: Sliding bearing
Slider tapping: Single tapping
Protection class: Up to max. IP65 (shaft side and metric version)
Connection types: Solder connection, litz wires
Mounting types: Zoll or metric central fixing
Integrated friction clutch deliverable
Other turns possible
Are you looking for individual solutions?
Do you have any questions?
Would you like to send us an enquiry?