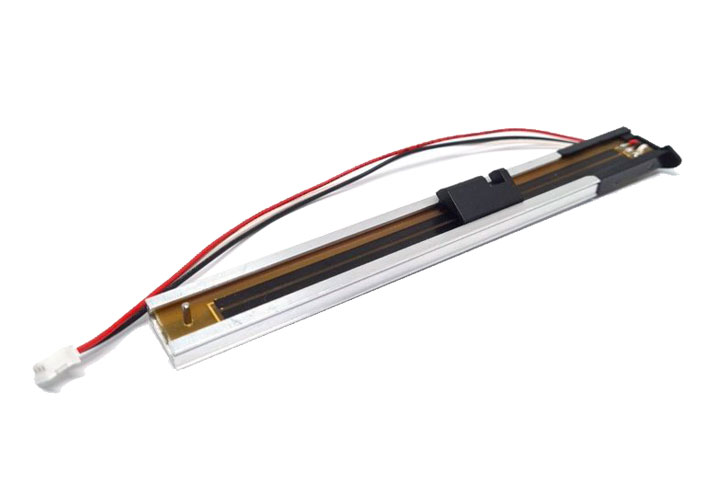 The precision linear potentiometer of the LLWA series is a flat displacement transducer based on conductive plastic. The displacement transducer can be used in confined applications due to its space-saving design. Despite its open design, the LLWA product serie has its own slider system. The profile allows easy installation.
Profile: Aluminium
Slider tapping: Multiple tapping
Connection type: Cable connection
Customer specific measuring paths as well as special lengths
on request
Are you looking for individual solutions?
Do you have any questions?
Would you like to send us an enquiry?