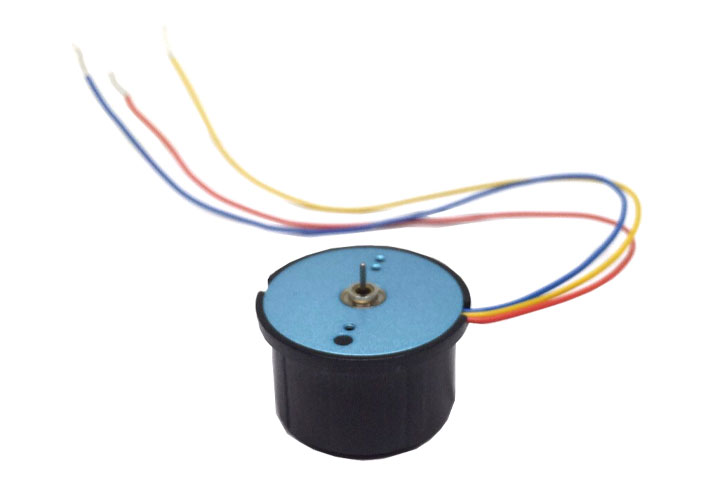 The product line of the low torque resistors stands out due to the extremely low torque of 0,003 Ncm, which enable a very sensitive adjustment. In order to achieve this torque, the contact pressure of the tapper on the winding is kept as low as possible. The rotatable resistors consist of a wound resistance and a slider, which is coupled to the needle shaft of the measuring device by a clutch system. For tapper and winding only noble-metal alloys with high corrosion resistance are used.
The series F25 provides a long life and is particularly well-suited for the use in measuring instruments with pointer function. The model series F25Z is especially manufactured for this application. For the low torque resistors we are offering clutch forks and clutch levers as accessories. A measuring transducer with output signal 0/4…20mA or 0…10VDC is additionally integrable.
Housing: Aluminium, glass fibre reinforced plastic
Shaft: Stainless steel
Bearing types: Jewel bearing
Slider tapping: Multiple tapping, noble metal
Protection class: IP60
Connection types: Litz wires
Mounting types: Clamping claws, mounting base/foot
Torque 0,001 Ncm available
Customer specific characteristic curve possible
Centre tap
Different resistance tolerances: ±1%
Version with metal housing: suitable for oil-filled instruments
Are you looking for individual solutions?
Do you have any questions?
Would you like to send us an enquiry?