Conductive Plastic-Potentiometer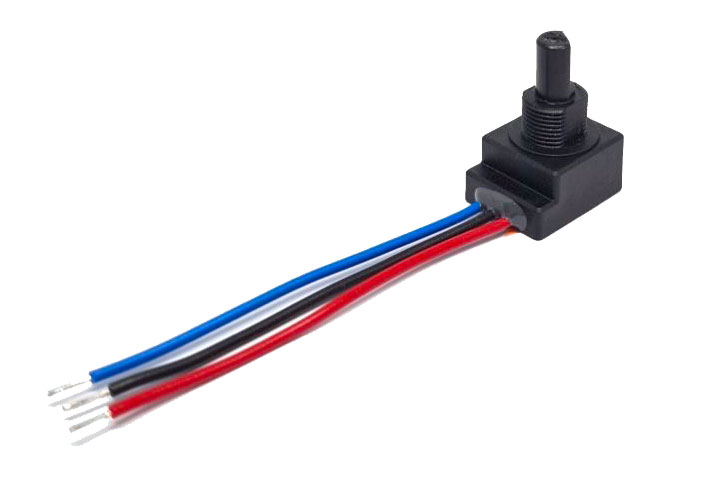 The LP11 stands out by it's especially compact construction. The housing with integrated thread is made of plastic and therefore offers a very cost-efficient version. The customisable torque of the shaft can be adjusted to the respective customer requirements on our site. Conductive plastic will be used as resistor element. Litz wires with a cross section of 0,5mm² can be used as connection. The lengths are also customised upon request.
Housing: Plastic
Shaft: Plastic
Slider tapping: Multiple tapping
Housing protection class: Up to max. IP65
Connecting type: Litz wires
Mounting type: Central fixing
metal-reinforced shaft can be supplied
Are you looking for individual solutions?
Do you have any questions?
Would you like to send us an enquiry?